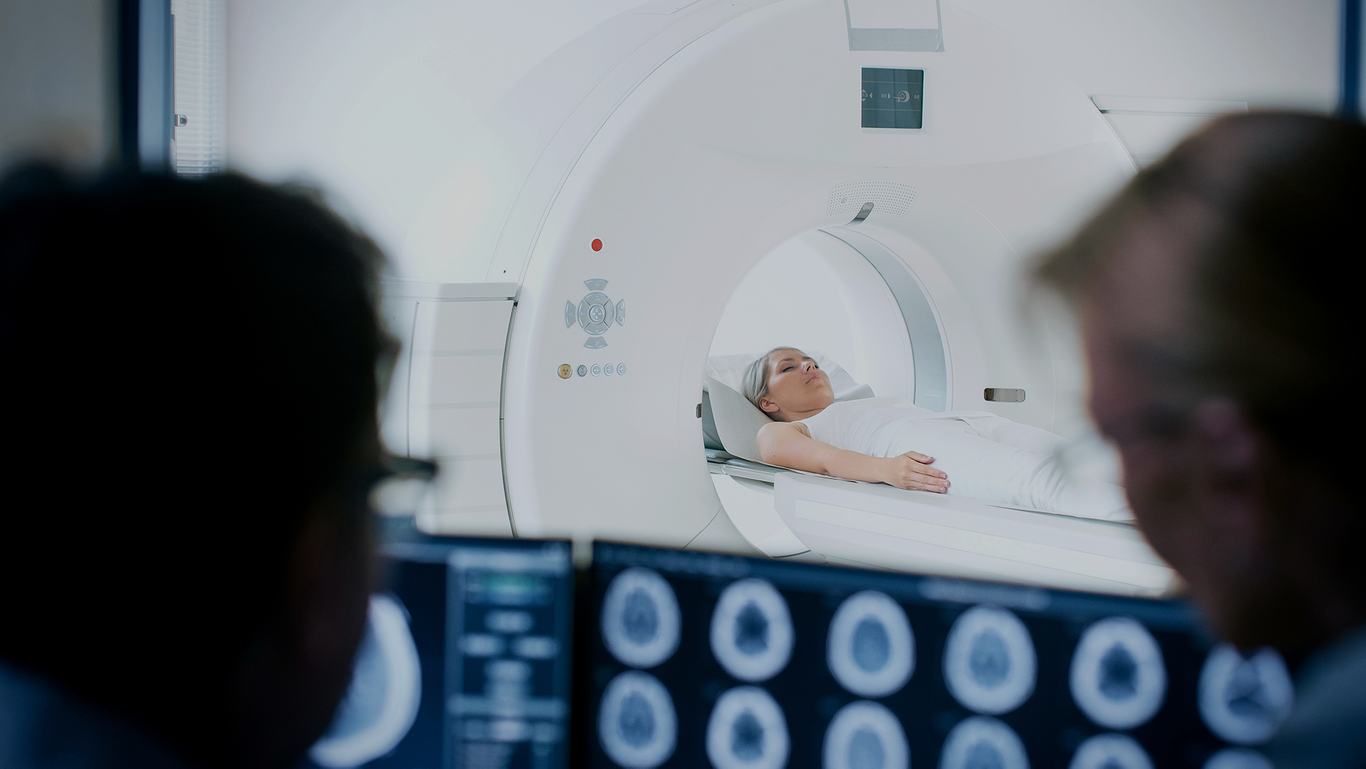 Curasight – a Danish biotech company that develops a more gentle and efficient detection and treatment of cancer ​
Curasight's team are the pioneers behind the novel uPAR Theranostics technology. The technology minimizes irradiation of healthy tissue by combining the targeted uTREAT® radiation therapy, with the precise uTRACE® diagnostics. Several investigator-initiated phase II clinical trials have been completed or are currently undertaken.​
Curasight was listed on Spotlight Stock Market in October 2020. See the information video from the initial public offering explaining how the technology works.
Company
Curasight is a pioneer in the field of exploiting a novel Positron Emissions Tomography (PET) imaging platform targeting the urokinase-type plasminogen activator receptor ("uPAR"). The technology provides improved diagnosis and treatment in multiple cancer types, most notably for brain and prostate cancer.
Technology
Curasight builds its novel uPAR-PET imaging approach on a deep understanding of the uPAR system and it's role in cancer, together with extensive experience with translational molecular imaging, which has been obtained through more than a decade of research at Rigshospitalet and University of Copenhagen.
Pipeline
Curasight is focused on addressing the need for improved diagnosis and treatment of brain and prostate cancer. Curasight build on its foundation of pioneering research and development within uPAR-PET Imaging. Our clinical development efforts include a program to develop a first-in-class uPAR-PET imaging ligand which is currently in phase II clinical testing.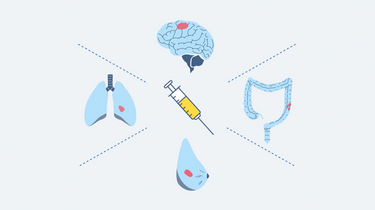 Be part of funding the journey to the cancer treatment of tomorrow
With aging populations, increased number of cancers, wider use of nuclear medicine and introductions of new radiopharmaceuticals around the world as growth factors, the market is expected to grow rapidly. Based on promising results, Curasight's Board and management projects that their technology could become game-changing in the management of cancer patients.