Curasight's Board of Directors described. All of the Board members and persons discharging managerial responsibilities can be reached via the Company's address, Ole Maaløes Vej 3, 2200 Copenhagen, Denmark.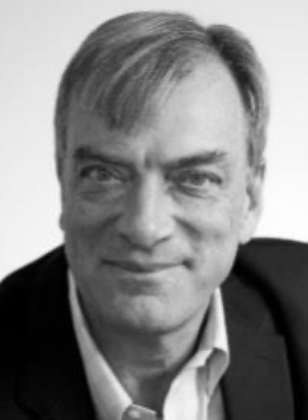 Per Falholt
Chairman of the Board (2020)
Education and experience: Born 1958, M.Sc. – DTU. Director at Novo Nordisk Foundation
EVP of R&D, Novozymes (2000-2016)
EVP of Novo Nordisk (1984-2000)
Chairman of the Board at DTU (Technical Univ. of Denmark)
Board member: Danfoss, Corbion, Cytovac and other biotech companies.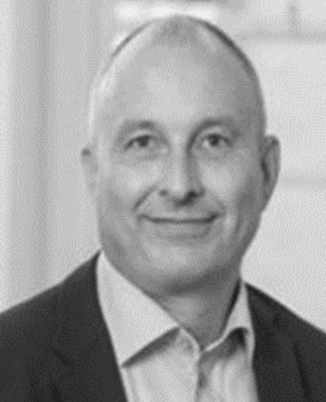 Lars Trolle
Deputy chairman of the Board (2014)
Education and experience: Born 1967, B.Sc., BBa – CBS.
CDO at UNEEG medical A/S
CEO of Contura International A/S (2015 – 2018)
CEO of DDD-Diagnostic A/S (2009 – 2015)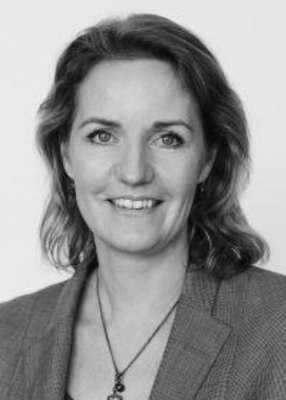 Charlotte Vedel
Board member (2020)
Education and experience: Born 1968, MSc, PhD in biotechnology – DTU. MSc in biomedicine – Ulster University. European Patent Attorney.
COO and co-founder, Lactobio ApS
CTO, Novo Nordisk Foundation, Center for Biosustainability (2017-2018)
Corporate VP, R&D, Innovation management, Head of IP strategy, DuPont Nutrition Biosciences (2011-2017)
Corporate VP, IP, Danisco A/S (2006-2011)
Department manager, R&D, Santaris Pharma A/S (2001-2003)
R&D specialist, Novo Nordisk A/S (1994-2001)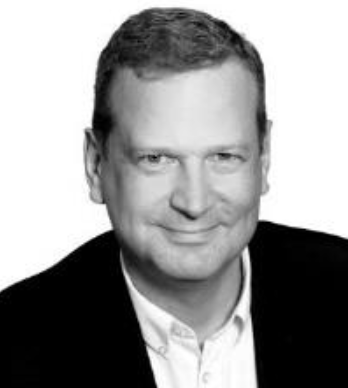 Ulrich Krasilnikoff
Board member, CEO & CFO (2016)
Education and experience: Born 1967, MBA, Dipl. Ing., B.Sc. in finance and accounting, Certified Public Accountant.
CEO & CFO Curasight A/S (2016-)
EVP Biofac Group (pharma; 2015-2016)
Ass. Partner Capidea Capital Fund (Private equity; 2012-2014)
Partner/EVP Mezzanin Capital A/S (Private equity; 2004-2012)
EVP HNC Group A/S (2002-2004)
Board member; Carl Hansen & Søn, AH Metal Solutions and other companies.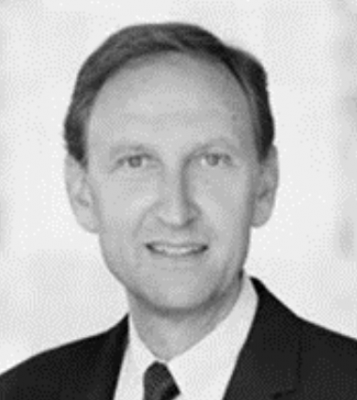 Andreas Kjær
Board member, CSO and co-founder (2013)
Education and experience: Born 1963, MD, PhD, DMSc, MBA and professor at the University of Copenhagen and chief physician at Rigshospitalet, the National University Hospital of Denmark.
His research is focused on molecular imaging with PET and PET/MRI and theranostics in cancer.
His achievements include development of several new tracers that have reached first-in-humans clinical use.
He is the holder of an ERC Advanced Grant, has published more than 500 peer-review articles and has received numerous prestigious scientific awards over the years.
He is a member of the Danish Academy of Technica Sciences